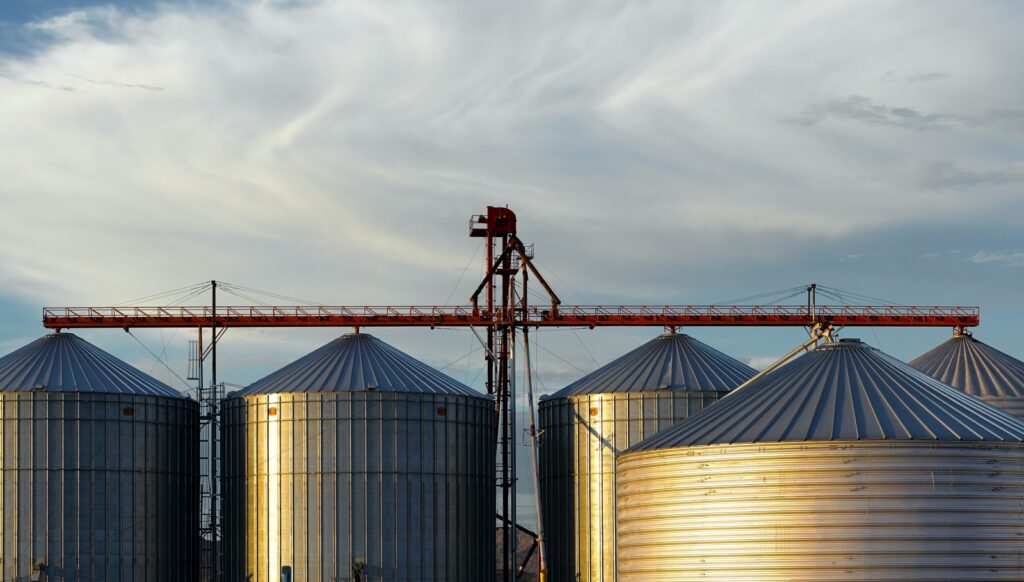 Flame detection is crucial for operation safety even in the harshest environmental conditions, use flame detectors for peace of mind.
​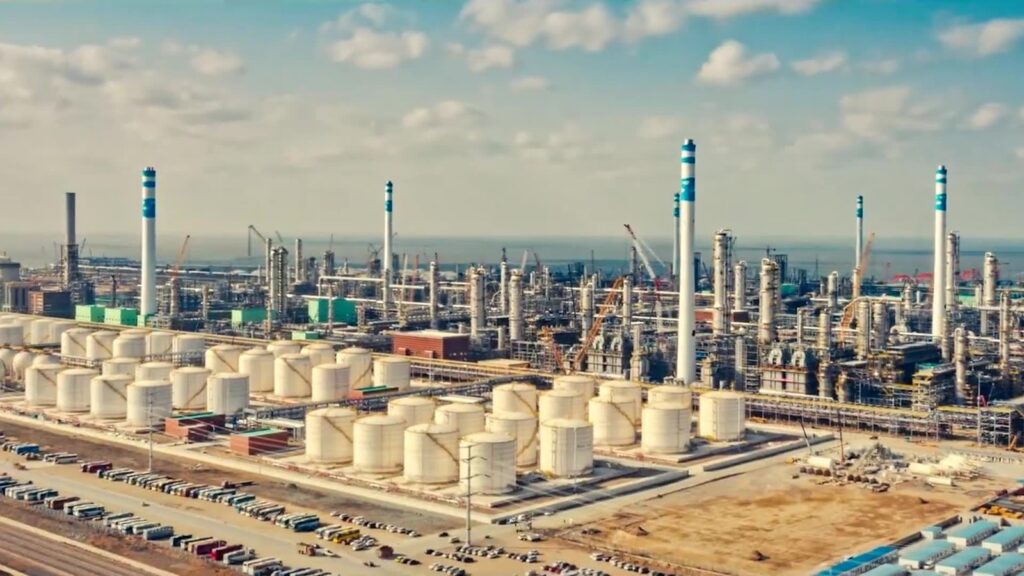 Protecting people life and secure assets safety from combustible or toxic gases and oxygen depletion.​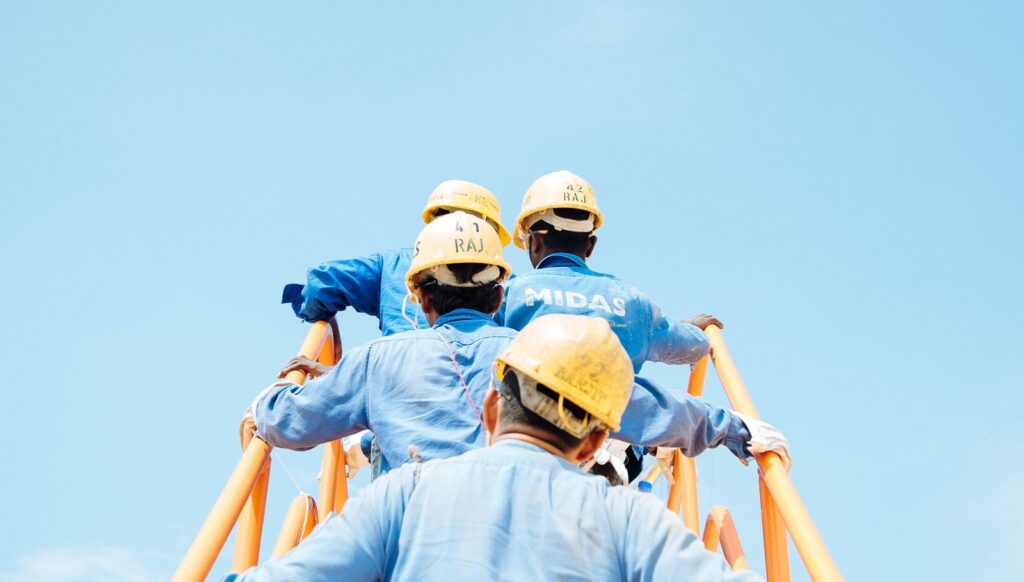 Gas detection systems can be complicated for various applications, contact Gasensor team for the most suitable solutions.​