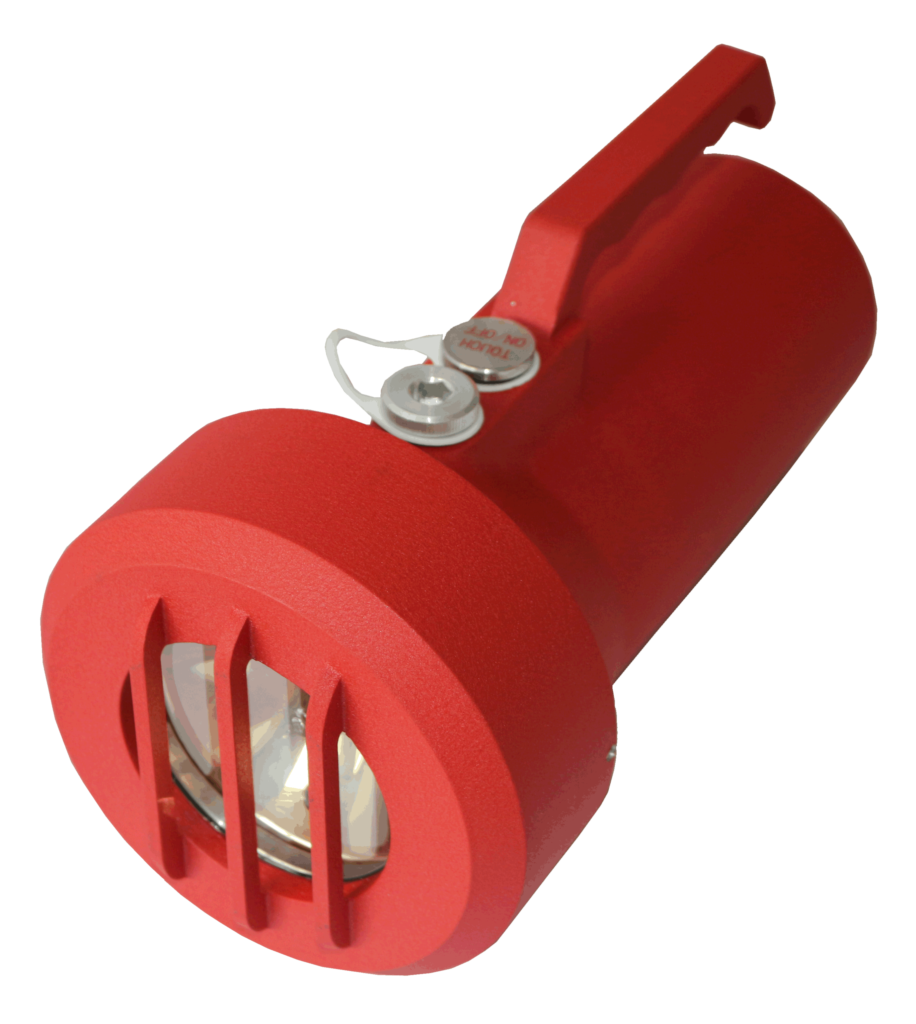 Description
TL8 is a portable test lamp designed for functional verification for flame detectors on site without triggering the alarm. ​
TL8 is professionally designed and is ATEX certified to work in Zone 1 explosion-proof area. ​
The test lamp functions on internal nickel-metal hydride batteries which allows continuous operation for at least 45 minutes.​
Features
• TL8 is a rechargeable NiMH battery powered test lamp capable of emitting high energy, wide band UV and IR spectra and can be used to test the alarm function of ultraviolet and infrared flame detectors.​
• To simulate a fire, the test lamp automatically flashes at various selectable rates An internal circuit prevents test lamp from operation when the battery charge is low.